The Maryland Department of Transportation (MDOT) Fellows Program exposes Maryland's college students to careers in the state sector within Maryland's integrative transportation system.  Fellows of all majors are placed in full-time assignments in one of MDOT's units, mentored by senior-level administrators.
With the knowledge gained at their placements, and through seminars, trips, and networking, fellows research and create a proposal to solve a transportation challenge.  The program is administered by the Shriver Center in conjunction with the Office of the Secretary of Transportation.
Fellows are paid a stipend of $3,500 for their participation in the program.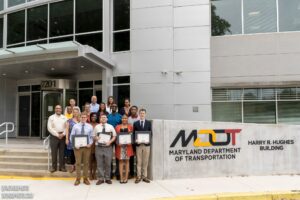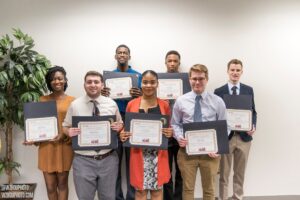 ---
Eligibility Criteria For MDOT Fellow Program Applicants:
Rising Junior or Senior in the summer of participation
*Please note: if you are currently a sophomore, you are eligible if you will be a Junior in the upcoming summer
Attending a Maryland institution OR a current Maryland resident attending an out-of-state institution
GPA 2.7 or above
Available May 28 – August 9,  Monday-Friday 9am-5pm
Students must have the ability to be in Central Maryland 2-3 days a week
Important Dates:
October 1 – Applications Live
November 15 – Priority Application Deadline
December 15 – Priority Notifications
March 1- Final Application Deadline
April 1 – Final Notifications
May 28 – Program Begins
August 9 – Program Ends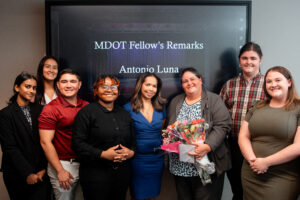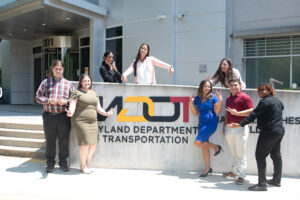 ---
The MDOT Fellowship Has 5 Components:
[Experience]
Fellows are placed in an MDOT office and perform substantive work,  full-time for 9 weeks under the mentorship of a senior-level professional
[Exploration]
Fellows attend an orientation and weekly seminars to strengthen their understanding of the functions of Maryland Department of Transportation and state government and participate in reflection activities
[Exposure]
Fellows attend meetings, events, field trips, and networking opportunities to connect with Maryland's leaders
[Equity]
Fellows engage in a multi-step reflection process which explores their own relationship to social justice and equity
[Practice]
Fellows put their knowledge and skills into practice, researching and proposing a solution to a transportation challenge.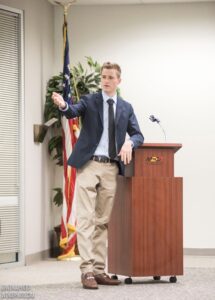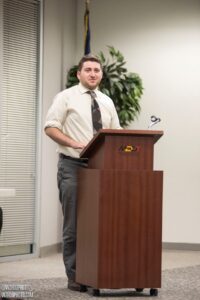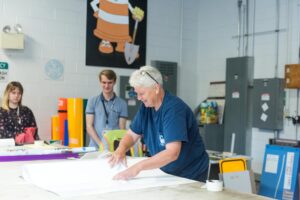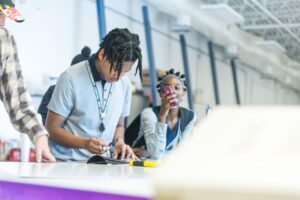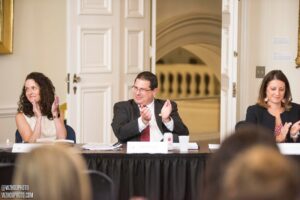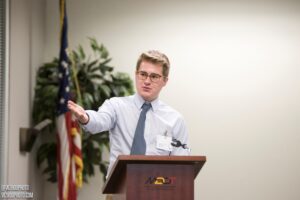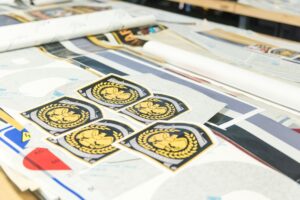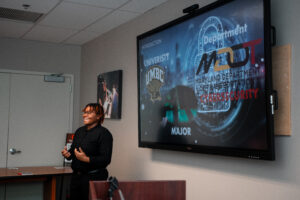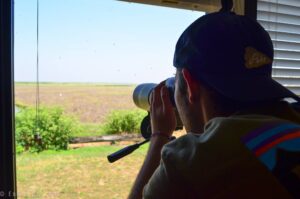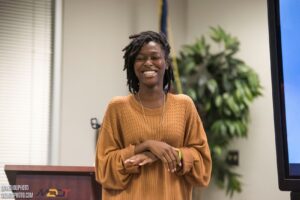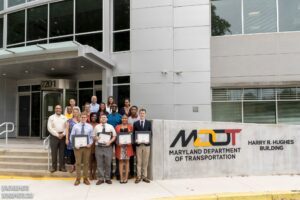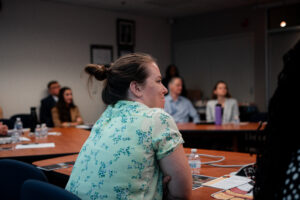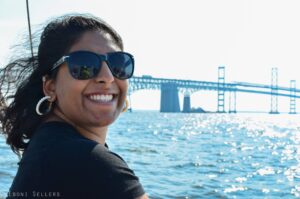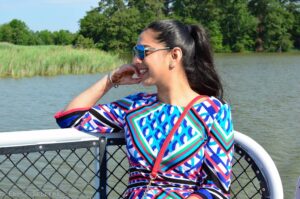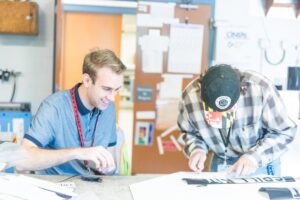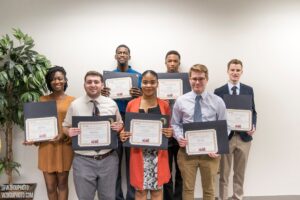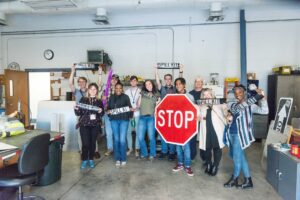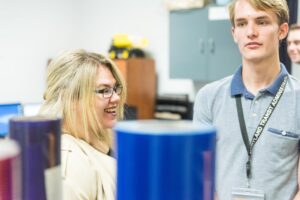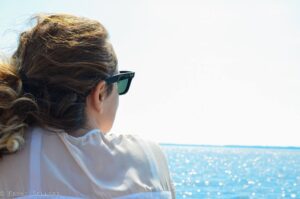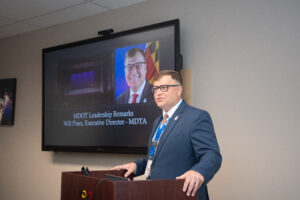 ---
MDOT Policy Papers
---
Helpful Resources
↓↓↓↓↓↓↓↓
Past Student Internship Descriptions 
Take a look at this document for further information.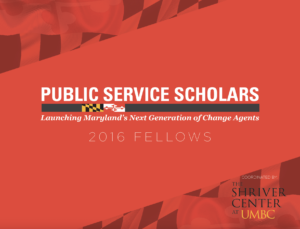 Note: This document is the 2016 Public Service Scholars Fellows Book
Please note that this is not a full comprehensive list of all the types of fellowship positions and internship sites. Fellowship positions and internship sites vary per program and per year. 
---
Alumni Fellow Experience
Take a look at what our MDOT fellows have said about the MPSS program! Click the image below!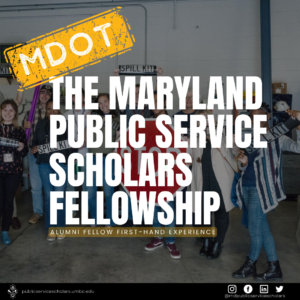 ---
MDOT Fellows Gallery 
Please note: To navigate specific content in this table, use the "filter" option to specify key search terms. You can search based on one or a combination of key search terms. Key search term examples include school, sub-program type, cohort year, area of study, internship site, and so on.
---
For more information email publicservicescholars@umbc.edu